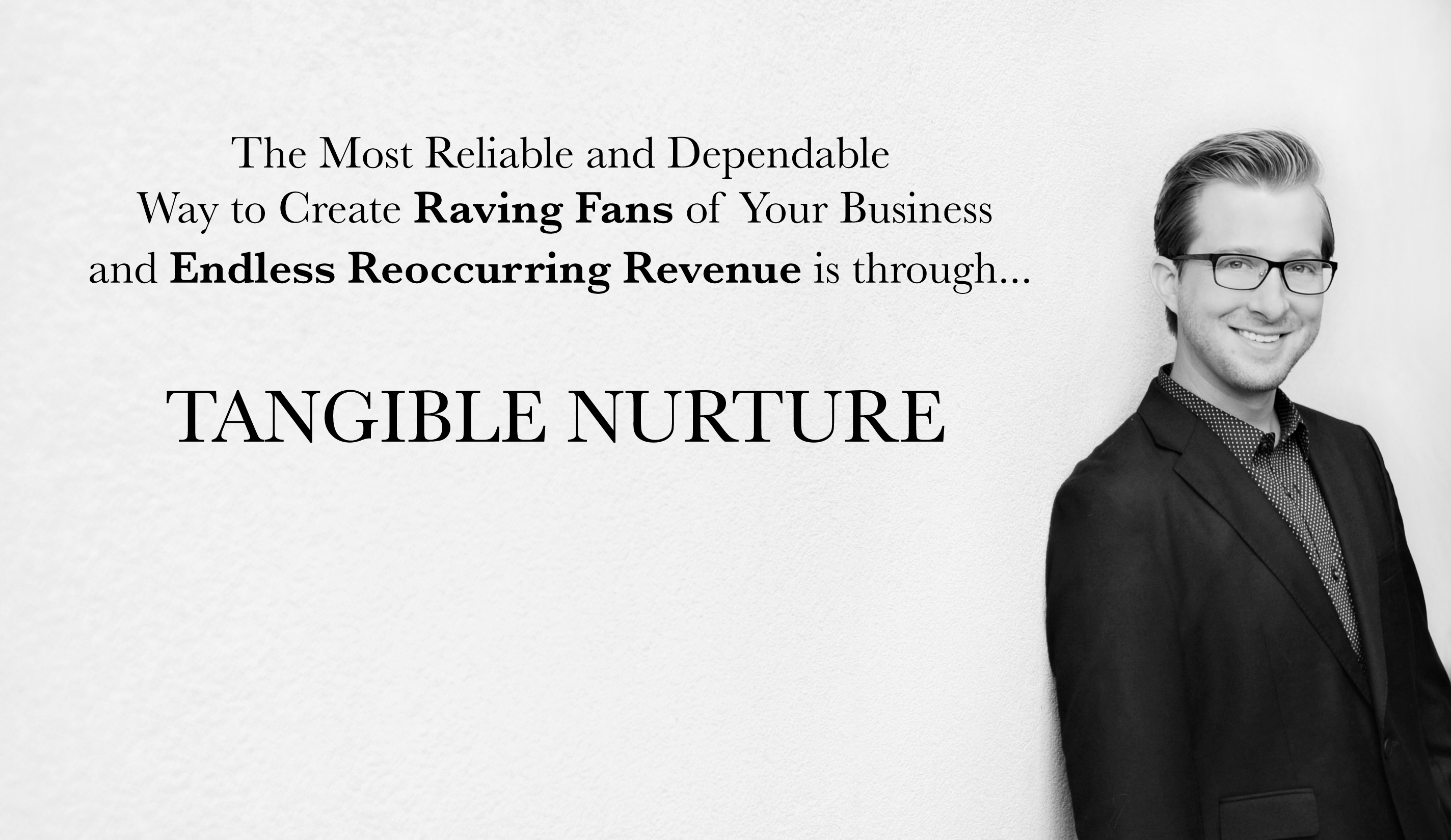 What is Tan·gi·ble Nur·ture?
Pronounced:  Tanjəb(ə)l/ — NərCHər/
Tangible Nurture is the well developed process of letting your clients know how much you appreciate them after they have already become a customer.  Email auto-responders and traditional "Nurture" campaigns are a thing of the past.  The process of Tangible Nurture ensures that your clients will come back year-after-year to work with your business which dramatically increasing the Life Time Value of a client.  This creates Endless Reoccurring Revenue and Raving Fans of your business.  Want to learn more?  Register for the FREE trainings on Tangible Nurture through our email list.
Stay in Touch With Draye!
Recent Blog Posts: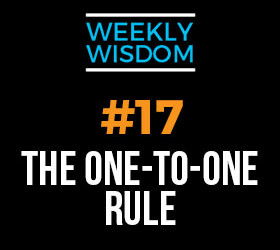 The One-to-One Rule Weekly Wisdom #17 This morning I was pulling into the Starbucks drive-thru; a guilty pleasure I indulge in every so often. As I rolled into the coffee queue, a shiny blue minivan cut in...
read more
About Draye:
Draye is an author, business owner,  investor, entrepreneur and adrenaline junkie from Austin Texas. He is the creator of the Tangible Nurture process and has helped countless businesses, across dozens of industries, increase the life-time-value of their clients and create Raving Fans of their businesses. 
He is also the President of Redfern Media, a marketing and consulting agency that helps Professional Service based businesses expand their income and referrals through marketing.  
Draye is also the founder of Ultimate Attorney which helps Attorneys improve their sales and marketing techniques to help lawyers take their law firm from "Surviving" to "Thriving".
In addition, Draye serves as Chief Operating Officer of Daniels-Head Inc. which provides insurance solutions to more than 8,600 law firms across the United States annually.
In his free time, Draye enjoys traveling the world with his wife, Andrea, mountain biking, speaking, and living each day to its absolute fullest potential.
Want To Know More?   Reach out to Draye!!